Meet The Team
Teach East has a team of dedicated professionals with a wealth of experience in Peterborough Schools. Their knowledge and expertise in education support our trainees to achieve the best possible outcomes. Each member of our team still works in a classroom on a regular basis and so are perfectly positioned to offer advice to trainees. We also have a strong pastoral team who understand the stresses and strains of the training year and are there to offer guidance and reassurance throughout the year.
Directors
Duncan Low Secondary Phase Director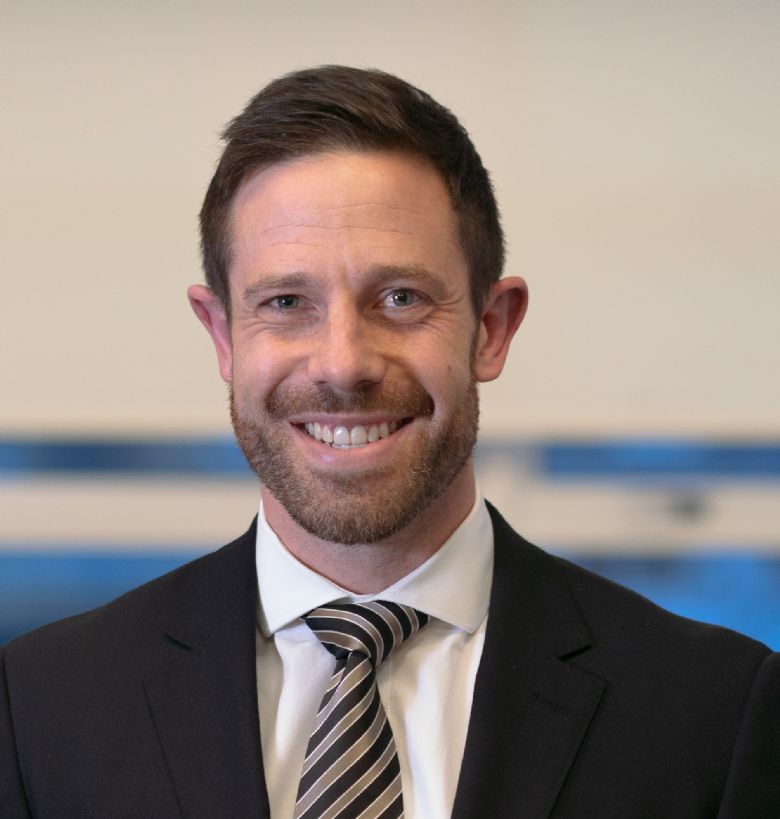 My name is Duncan Low, I am Director of Teach East and Assistant Headteacher of Arthur Mellows Village College. I have worked in education in Peterborough for ten years, starting my career as a Teaching Assistant, and since then have had roles as a Classroom Teacher, Head of Department and Senior Manager. I have had the pleasure to work with staff and experienced education in our 27 partnership schools. Peterborough is a hugely unique area in terms of education, and I believe strongly that the key to successful outcomes for our young people is high-quality teaching.
I was honoured to be offered the role of Director of Teach East alongside my role at Arthur Mellows, it has given me the opportunity to work with some of the best practitioners in the city, and also help to develop some of the best practitioners of the future.
Andrew Currie Primary Phase Director

I am the director of the Primary phase of Teach East; a role I have been in for the past three academic years. I have been teaching for ten years and in this time have taught across both key stages and taken on various roles from team leader to subject coordinator for reading and writing. I Currently work as a senior leader. I have a keen interest in evidence-based practice and research, something I enjoy sharing with aspirational teachers
Working with Teach East has been the highlight of my professional career, I really enjoy working with highly motivated, dedicated trainee teachers. I love being at the training sessions each week. It is a privilege to listen to some of the most inspirational teachers in Peterborough; learning from their expertise and continuing to develop my own practice.
I am passionate about improving the educational outcomes for children across Peterborough. By training top quality teachers through Teach East I know we can make a real difference to education in our city.
Senior Subject Leads
Jo Hammond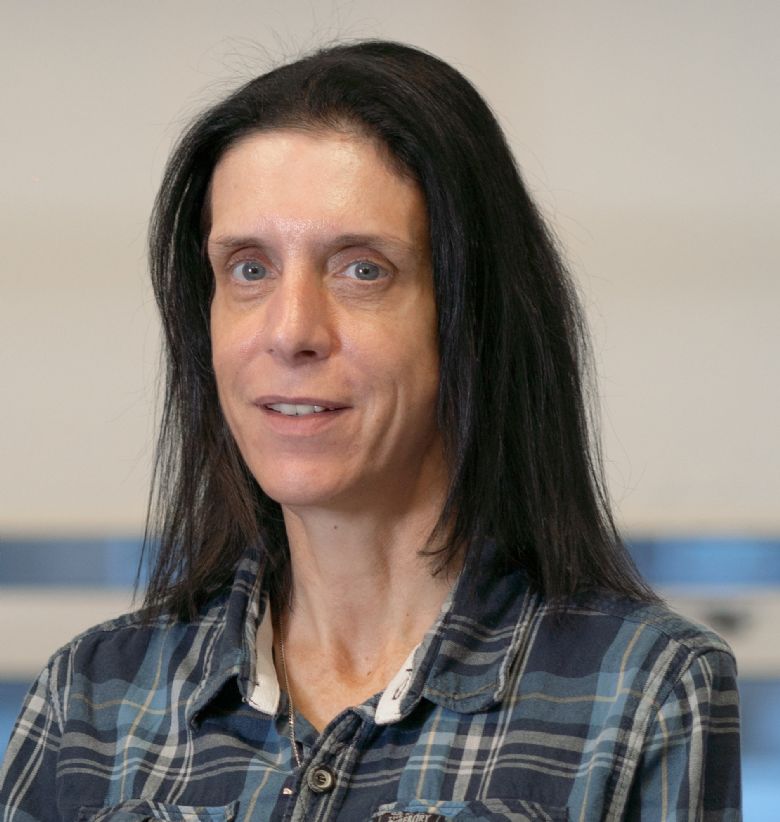 I have lived in Peterborough all of my life, and, after completing my PGCE at Leicester University, I returned here to begin my career as an English teacher at the school I went to as a child: Jack Hunt. Whilst there, I took on various additional responsibilities and after five years at Jack Hunt, I had the opportunity to move to Sir Harry Smith to be the Deputy Head of English and Literacy Across the Curriculum Co-ordinator. I worked at Sir Harry Smith for seven years before returning to The Thomas Deacon Academy as Lead Practitioner for English.
All of this leads me to where I am now, which is Assistant Principal at The Queen Katharine Academy. At QKA, I have a number of responsibilities, including Teaching and Learning and Quality Assurance.
I am proud to be a part of a team that is committed to Peterborough, working with the very best teachers of the future.
Alison Brown
I have been a secondary maths teacher in Peterborough for fourteen years. During this time I have undertaken a variety of roles but have always been drawn to the classroom. Teaching was not my first career but it is certainly my last and one I wish I had started earlier.
As part of my role as Head of Mathematics and later as Assistant Principal in charge of NQTs and ITTs, I have had the good fortune to work with many outstanding trainee teachers and it has been a pleasure seeing their development, enthusiasm, confidence and skill set grow.
It is imperative we invest in our teaching staff to ensure we continue to deliver good quality education to all students in Peterborough
Subject Leads
Arnaud Mandin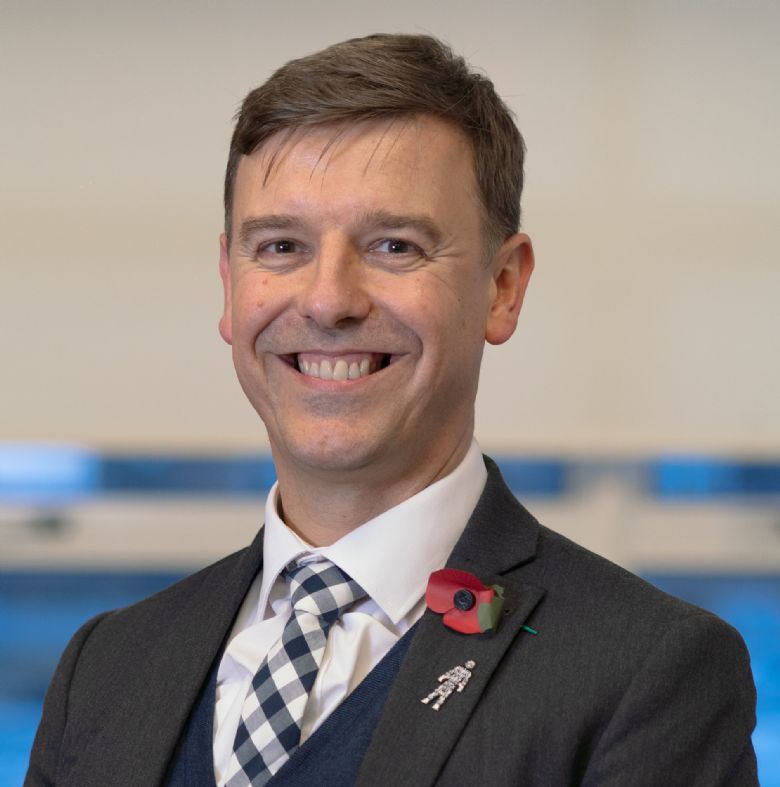 I have been a Modern Foreign Language teacher since 1999. I became acting head of Department after 2 years for a team of 4 teachers, this is when I first became a mentor for PGCE students. During those first 3 years of my career, I also started working with our feeder primary schools, teaching year 5 and 6 some French.
In 2003 I moved to another school where I stayed for 9 years as the second of department. My responsibilities included mentoring PGCE students and NQT. My role and responsibilities developed there and I became Curriculum Development Leader and eventually head of Languages at the 6th form centre.
I continued mentoring and started working with the local Teacher Training program where I was appointed as deputy lead Mentor for MFL. I also continued teaching languages in Primary Schools. I am currently the Curriculum Area Leader for MFL in a large multi-ethnic secondary school in Peterborough where I teach French and Spanish.
Dominique Norris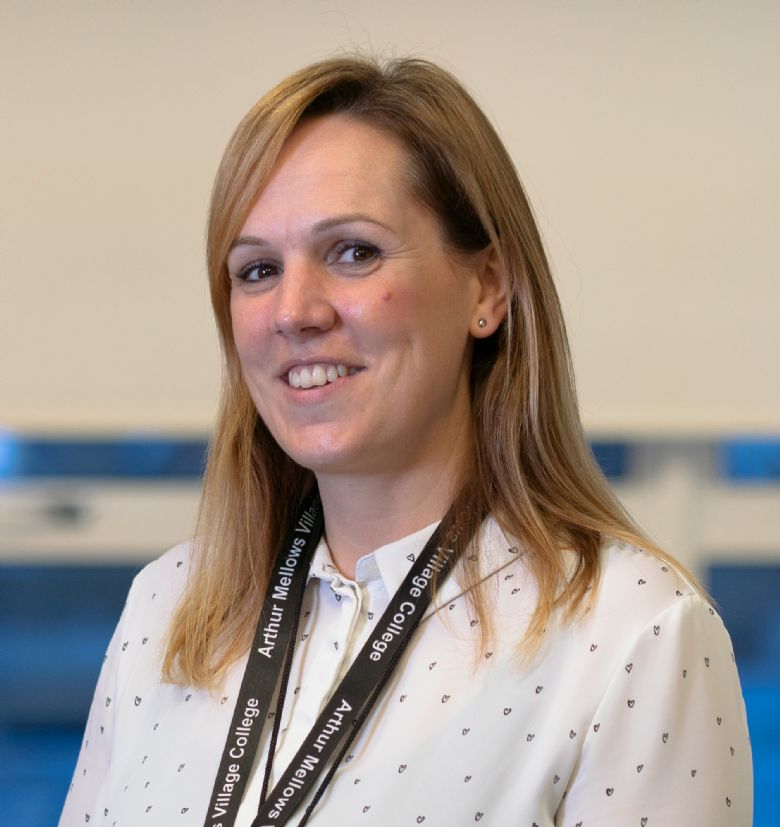 Having always held ambitions to teach, I was set on a path to the classroom from an early age. Choosing to read English Literature with Education at Homerton College, Cambridge, much of my early experience was in the primary sector.
Since then I have been on an exciting journey, with a few twists and turns along the way (Secondary QTS, Head of Sixth Form, Sociology teacher, KS4 co-ordinator, mentor and becoming a parent myself - probably the hardest role of them all!!).
I have been a fully fledged secondary teacher since 2005 and currently hold the position of Key Stage 5 Co-ordinator for English at a vibrant secondary school in Peterborough. I teach English from Key Stage 3 to 5, and also teach Sociology at A Level.
Alongside this, I have the privilege of working with aspiring teachers on the Teach East programme in the position of Subject Lead for English. It is a role I am thoroughly enjoying and gaining much from on a personal level.
Debbie Wilding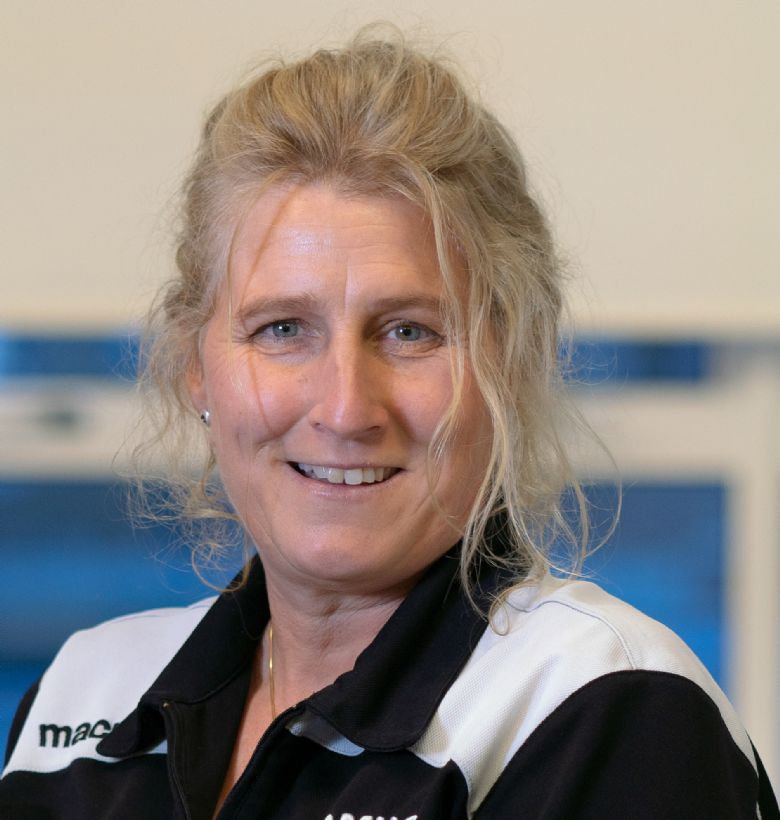 I am an experienced teacher of Physical Education who has worked in a number of schools. I have held a variety of roles including Second and Head of Department as well as a teacher of Duke of Edinburgh, Outdoor Education and Sports leadership. I have taught English and PHSE to KS3 and am an experienced teacher of GCSE, BTEC and A Level.
During this time I have successfully guided hundreds of students at AMVC to achieve their full potential as Sports Leaders by completing a variety of Sports leadership courses from Level 1-3. I have taught across all 5 Key Stages. I have worked collaboratively with a variety of Secondary and Primary schools across Peterborough as part of the School Sports Coordinator (SSCO) programme, running a programme of activities, sports events and competitions, for each year group across the Primary phase.
In addition to this, I have run countless PE CPD sessions for Primary Staff and supported teachers in delivering PE in their own schools. I successfully combine teaching at AMVC and organising, managing and delivering this extensive programme to support local primary schools.
Catherine Cox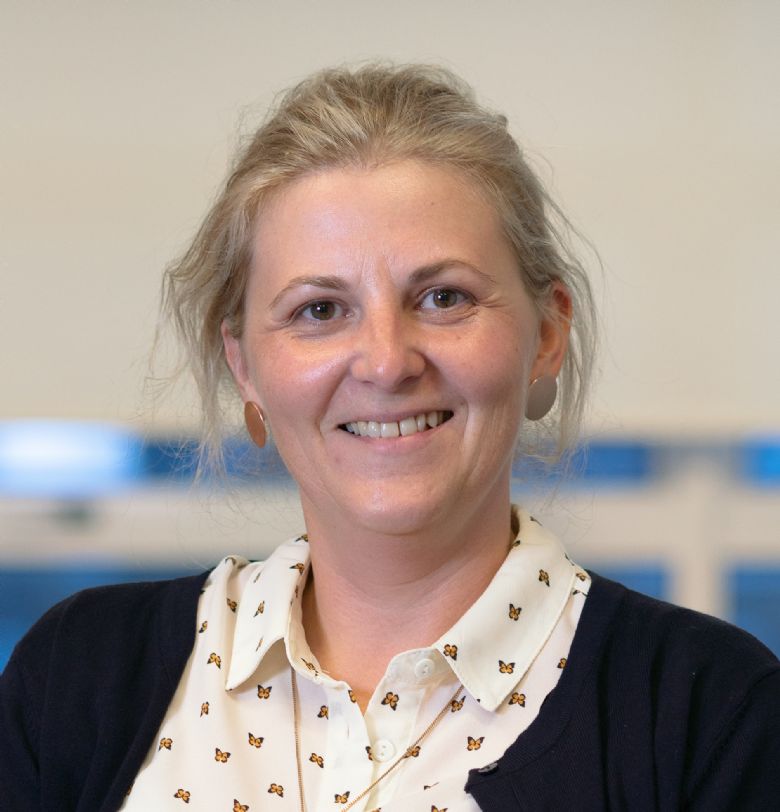 I have been teaching for 16 years and still enjoy it very much. I have had a variety of roles that have included head of year and head of a large faculty. I have taught in schools in Peterborough, Corby and Wellingborough. However it is working with trainees new to the profession, that I have always enjoyed the most and in particular helping new teachers teach engaging and rigorous history.
Hollie Stafford
I am currently in my fifth year of teaching. Throughout these years, I have had the opportunity to teach across the spectrum of Primary year groups, giving me a wealth of knowledge and experience in developing teaching and learning. I pride myself in being a highly effective teacher, who is enthusiastic and passionate, with a commitment to raising achievement throughout the Teach East Partnership.
Tim Bold
I started teaching physics in 1985 at a 14 - 18 school. After a couple of years, I moved to Orton Longueville School in Peterborough and began to teach the full range of secondary age students. It was during my tenure here that I joined the staff development program and began to take an interest in training; mentoring NQT teachers and trainees from Cambridge.
I continued my role in working with colleagues to develop skills as I moved on through different schools and took on additional responsibilities as Head of Physics and, later, Head of science; working with ITT students from Leicester and Demontfort Universities.
Returning to Peterborough to take up a teaching post at AMVC, I was excited to be able to work closely with Teach East on leading the Science specialist training and to be able to join the expanded team as Science Subject tutor.
Pastoral Leads
Helen Naylor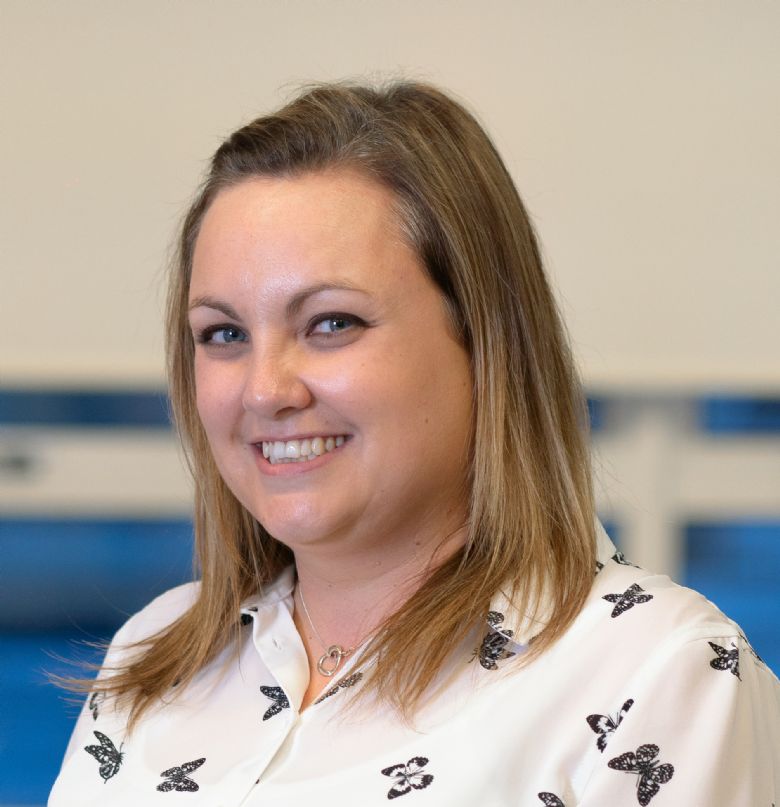 Since qualifying as an English teacher in 2003 I have held different positions in Nottingham and Peterborough schools; these have included Second in English, Head of English, Deputy Head of Sixth Form, Curriculum Leader for Language and Literacy and my current role as Professional Tutor at Nene Park Academy.
Throughout my career, I have always been involved in supporting teachers at the different stages of their career from being trainees to experienced teachers. When the opportunity arose to become more involved in Teach East, I wholeheartedly accepted the role of Pastoral Lead. It is extremely rewarding to follow the Teach East trainees through their successful careers in the local community.
Tessa Hammond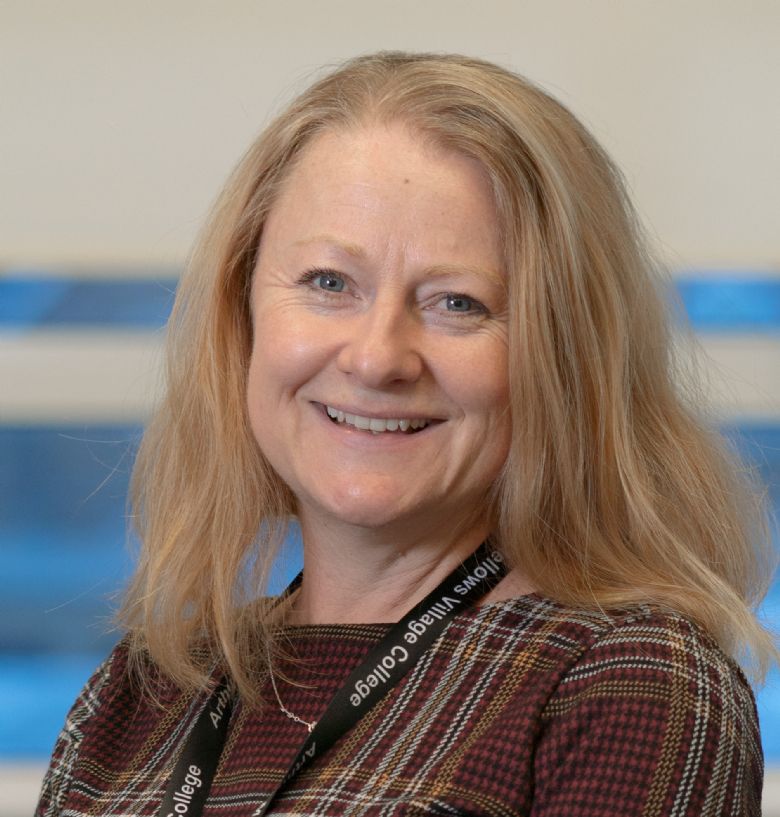 In my 23 years as a teacher, I have taught in a range of different schools, including some of the more challenging inner-city secondary and primary schools in Dagenham. Although mainly a music teacher, I also teach Art and have had a range of different roles and responsibilities including G&T coordinator, Specialist School leader and Head of Faculty. More recently I have been made an SLE in music, and am working pastorally within Teach East in addition to my role as Head of Expressive Arts at AMVC.